The name change in 2015 from "E-ID Internet Strategies" to "DearNova" expresses the tremendous development the company has gone through in several areas up to that point: From systems integrator to a company with a focus on customer interaction, a new organizational style based on Semco Style and a completely renovated office building.
The name DearNova was chosen by the employees, who were all renamed "smart creatives" in the process, and is a compound of two words. "Dear" is a reference to the personal, a way of addressing a close acquaintance. "Nova" represents the embrace of innovation. This is exactly the way we think customers will want to be helped in the future: Personalized and supported by the latest technology.
Listen. Surprise. Deliver.
The customer journey begins with listening to you carefully. I want to understand well what your long-term strategies and goals are. Then I will work with you and come up with surprising concepts to improve your customer interaction and relationship. Like no other, I am able to bring these co-creating concepts to market in a short period of time. On time and on budget.
Strategic proposition sessions
Facilitating the choice of name
Corporate identity development
Digital style guide
Digital presence
Co-creation web concept
Prototyping
Design sprints
Development MVP corporate website
Car sticker design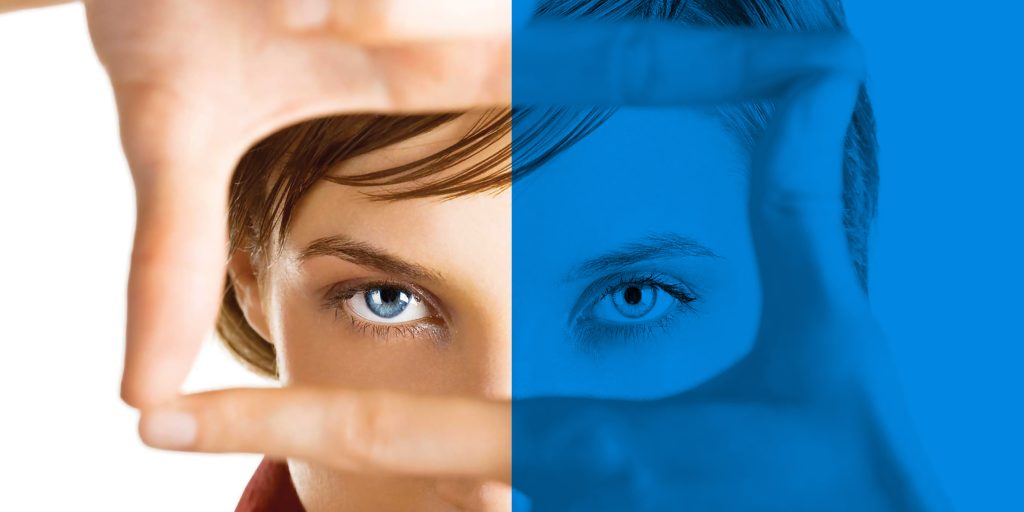 Optimizing customer interaction
Job Offer
Personalization returning visitors
Registration seminars with automatic confirmation
Automatic recognition and login for customers
DearNova was founded in 2000 under the name E-ID Internet Strategies. The company, then owned by founder Gerard van de Looi, has grown into an organization with more than 70 professionals.
Since the proposition and name change in 2015, it has grown into a full-service partner focused on customer interaction where you can go for services from strategy to execution.
Together with 1,500 colleagues from more than 25 other companies, it recently became one brand: iO. Under this flag, which symbolizes "infinite possibilities," they are taking an important next step in their growth story.
Together, we see endless possibilities.